---
As a science-driven organization, TACF's most pressing need is to fund cutting-edge research and practices. Our species-saving strategy is a powerful combination of traditional breeding, biotechnology, and biocontrol. Your gift allows us to continue the critical work toward a disease-tolerant and genetically diverse population of American chestnut.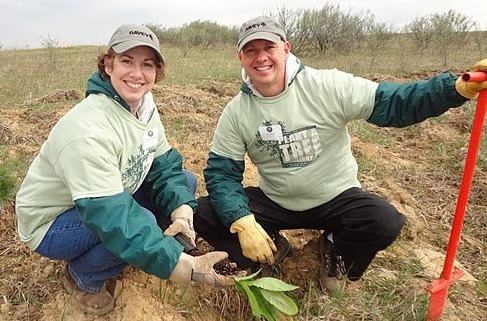 About your donation
Donations are tax-deductible to the full extent allowed by law. Your online donation supports our mission to return the iconic Ameican chestnut to its native range.
You can also make a donation by mail. Send check or money order to:
The American Chestnut Foundation
50 North Merrimon Avenue, Suite 115
Asheville, NC 28804
*We can only accept direct donations within the United States or Canada. If you are located outside the U.S. or Canada, your donation can be made through Network for Good.