Celebrate the important people in your life and help return the American chestnut to its native range. Whether recognizing someone special, commemorating a milestone, or memorializing a loved one, your thoughtful gift makes a difference today for a greener tomorrow.
TACF will send an acknowledgment letter with your personalized message

The gift amount is always kept confidential

If desired, tribute gifts can be recognized in TACF's Chestnut magazine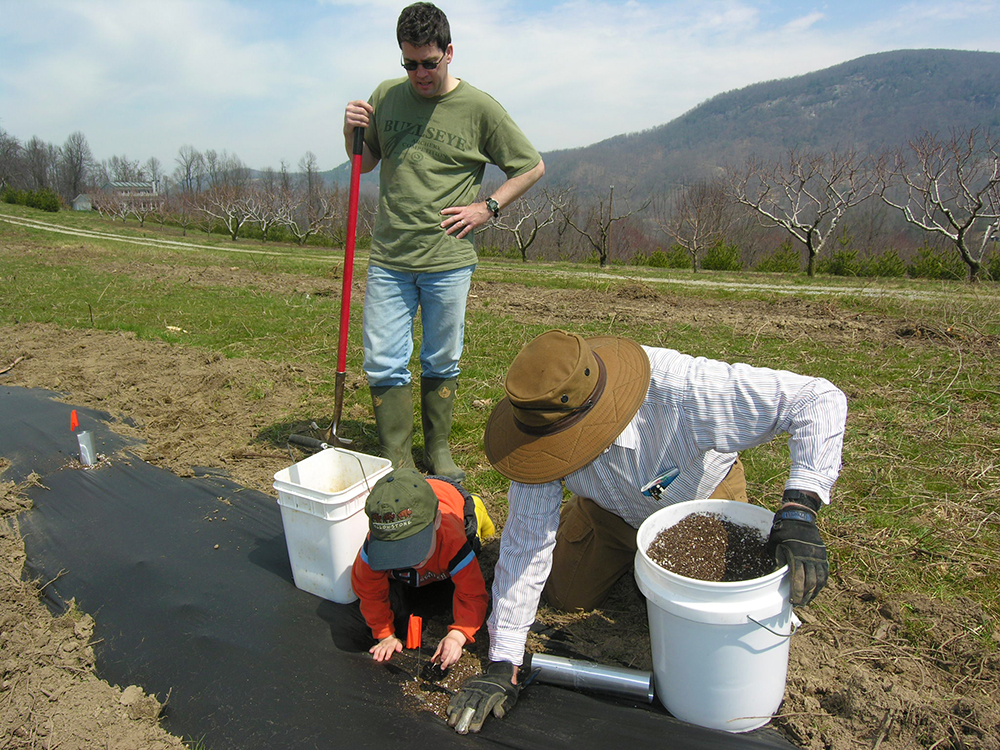 About your donation
Donations are tax-deductible to the full extent allowed by law. Your online donation supports our mission to return the iconic Ameican chestnut to its native range.
You can also make a donation by mail. Send check or money order to:
The American Chestnut Foundation
50 North Merrimon Avenue, Suite 115
Asheville, NC 28804
*We can only accept direct donations within the United States or Canada. If you are located outside the U.S. or Canada, your donation can be made through Network for Good.